I had an overly complicated paper process to keep track of my projects, which consisted of taking notes on whatever scrap of paper within reach and stapling the whole mess together when the job was done.
---
---
I needed to simplify how I tracked due dates, added notes, and saved vital resources from anywhere.
After searching for suggestions, I found Trello helped me meet my goals and objectives.
Trello is a collection of cards inside lists inside of boards used to organize your project plans. You can work vertically or horizontally.
Each list contains cards (think post-its) where you attach pictures, create checklists, and collaborate with others.
You can even add a timer to Trello cards by integrating with Toggl to track your time for agile project management.
I like to assign projects to separate cards. Then, move them horizontally with each list representing a stage in the production process.
It is very easy to use. I can access it on the web or on my phone. All changes are synced across devices.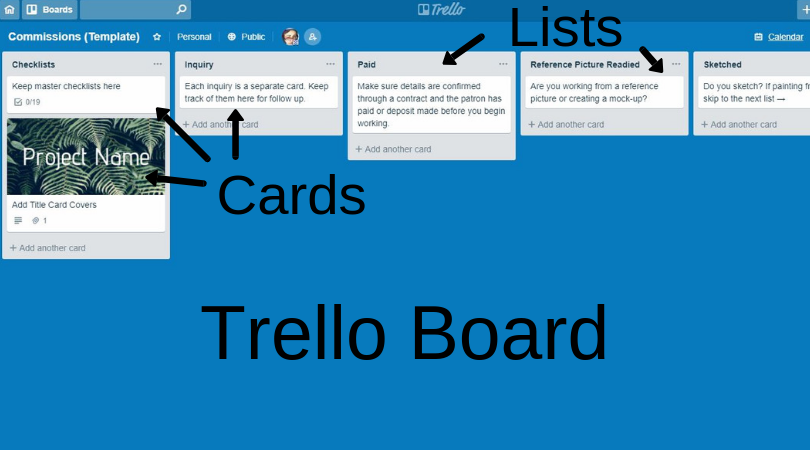 Beyond Trello
Trello has an extensive list of extensions available to work directly from your browser and email.
The Official Trello Extension uses the search bar to access boards and to create cards without going through Trello directly.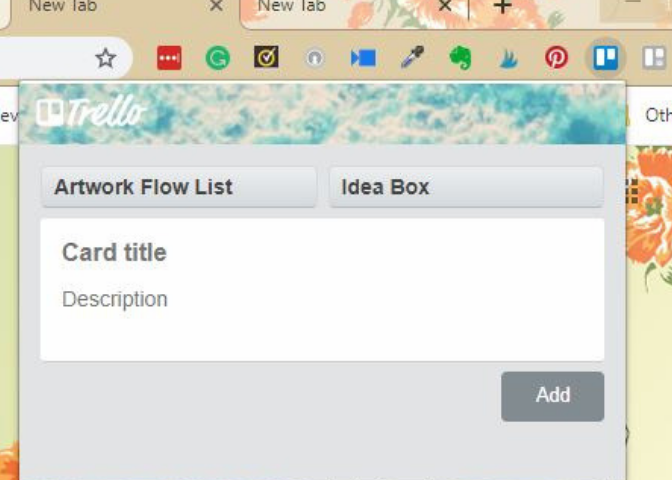 GGmail To Trello to attach an email to a created Trello card. While I do file emails in folders, I like to create Trello cards from ones relevant to an ongoing project to use as a reference.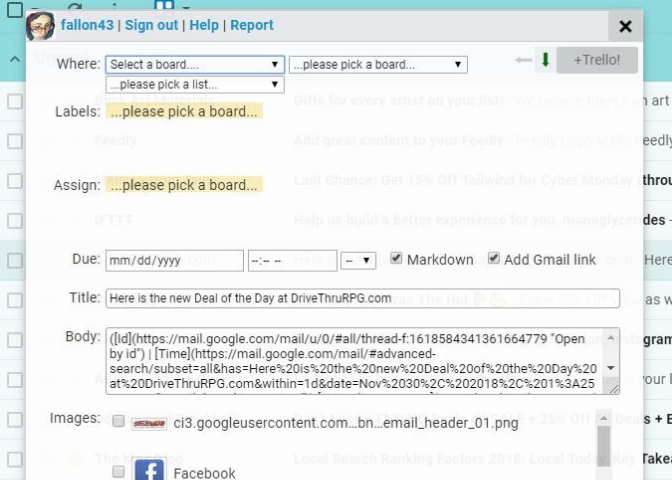 Ready to Use
There are templates you can copy and modify in Trello's inspiration section.
I made some of the ones I use publically available for you to use.
I'd love to hear how you modify them!
Check out my latest classes on Skillshare.
There is a lot you can do to optimize your workflow.
Check out this resource board for how to's on formatting and how to get the most out of Trello.
I've tried other project management applications to stay organized and Trello is my favorite. There is a lot of functionality at your fingertips for free.
Some of the links above may be affiliated.
---
---