Do you know how long it takes you to prepare your piece? What part of the process is taking too long? Are you earning back the time you are investing?
I started using Toggl when I wanted to answer the questions above.
Toggl is a time tracking app you can access through the computer or on mobile.
I use Toggl to track the time I spend on different stages of in-progress artwork.
There's value in reviewing how long you spend either researching, prepping, sketching, painting, etc.
One, I know how long it takes me to finish a project which is invaluable when quoting commissions.
Two, I can see which stage takes me the longest to investigate ways to shorten a particular process.
Three, I'm more focused and in "work mode" when the timer is running.
How I Use Toggl
In Toggl, I create a client assigning them the project.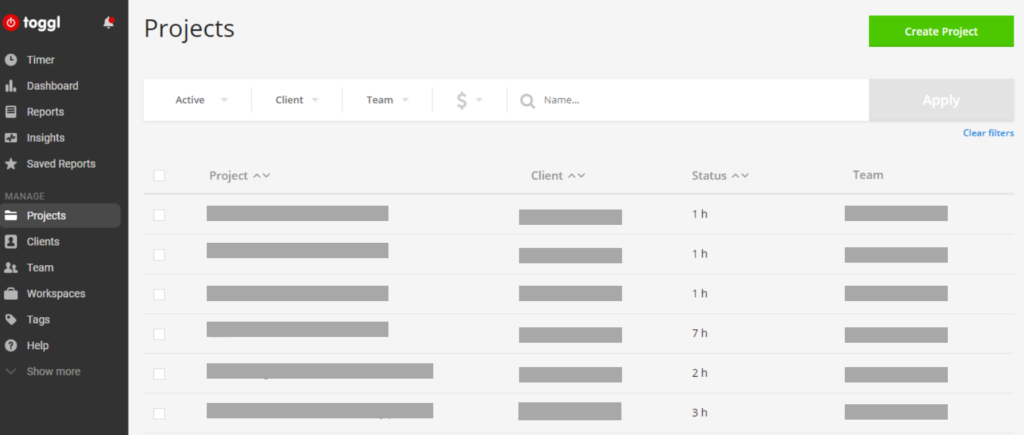 Both are nicknamed either under the client's name or a unique reference code that is later include in an accompanying Certificate of Authenticity.
When I start working on a project, I fill out the timer log with the project details.
If using mobile and I'm continuing on a step from earlier, I swipe left for that particular step to start the timer continuing with the previously entered information in a new entry.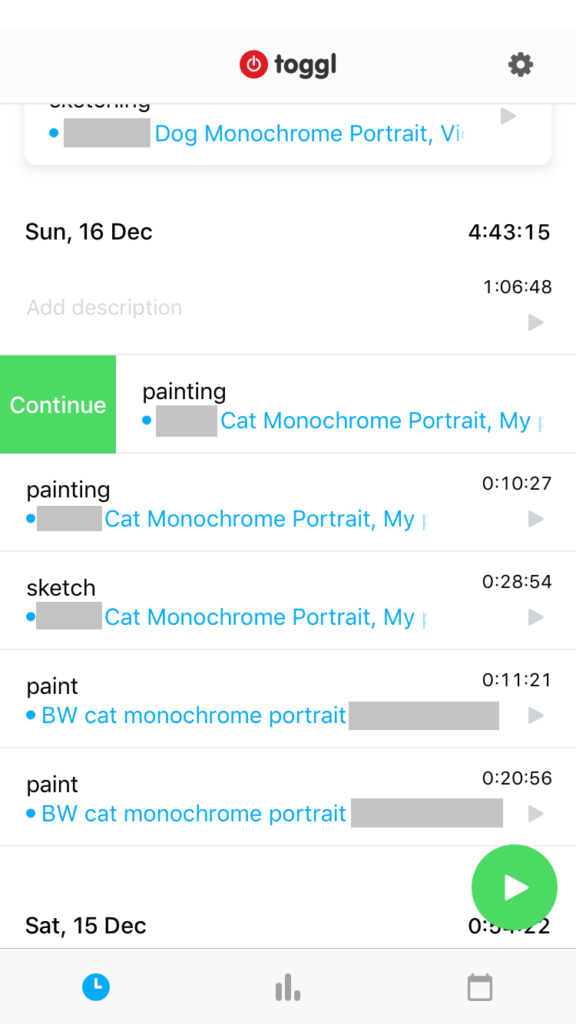 Once the project is complete, I note the overall time on a paper worksheet I keep as a backup with all vital details.
Then, I archive the project in Toggl.
If you forget to end the timer, Toggl will send you an email update that it's been X hours.
Tie It All Together
To get the most out of Toggl, you can download the browser extension to start the timer anywhere.
You can even integrate it with Trello to start the timer for any project assigned cards.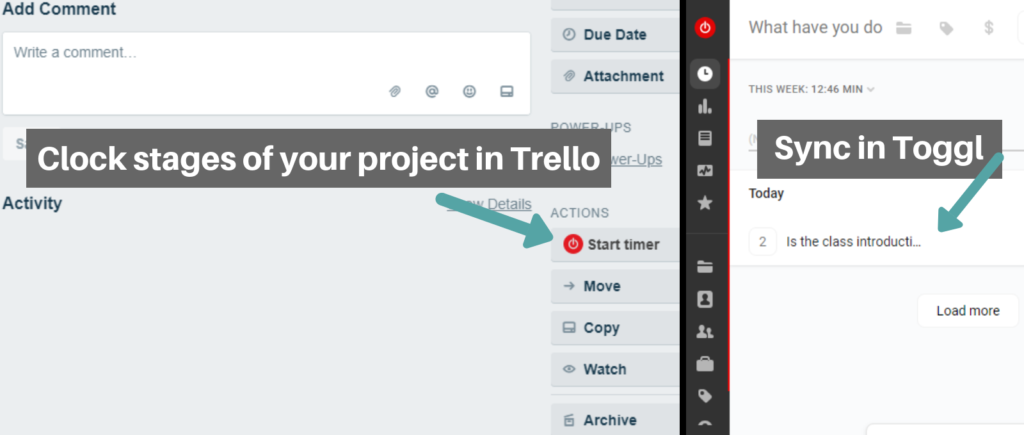 Never used Trello? Check out my article on How I use Trello for Project Management.
Some of the links above may be affiliated.
---
---